UGC-NET Paper 1 Study Material – Postal Package
Don't waste thousands of hours making notes Get our study material!
About Study Material
The Study Material is made for comprehensive preparation. The key feature of our high-quality study material is that all ten subjects are covered from the latest pattern of the UGC-NET exam, by highly experienced educators. Due emphasis is given to previous year's questions, arranged in topic-wise format.
The total number of pages in the complete material is around 400, including 10 years previous year questions. The material has sufficient theory and covers all the topics asked in the previous year's exam.
The material is suitable for the new students who have just started preparing and also for already preparing aspirants.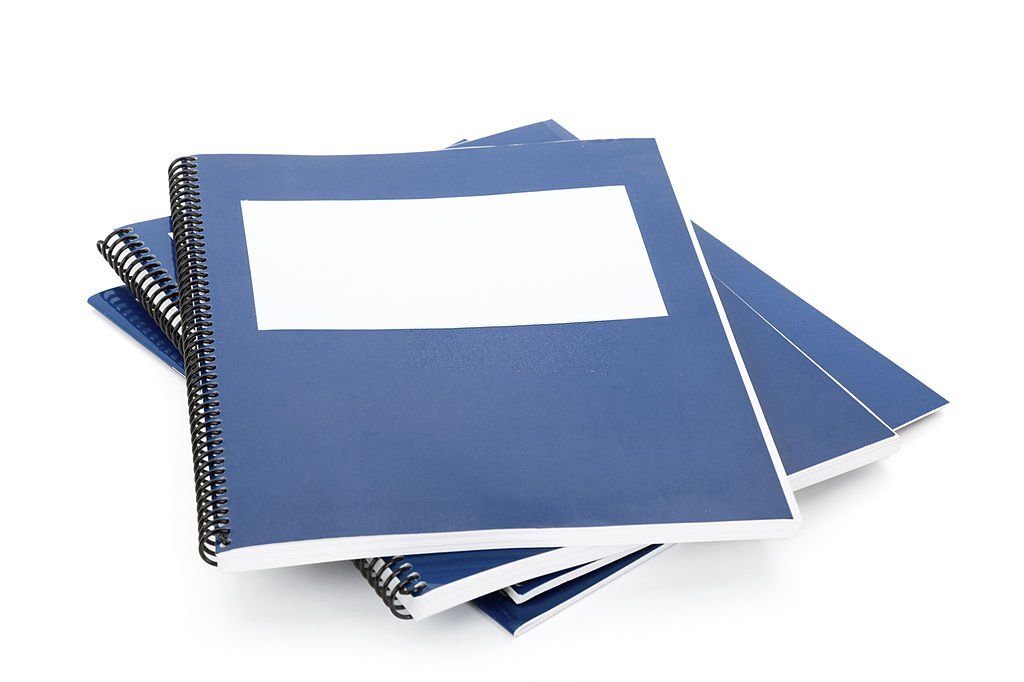 | | |
| --- | --- |
| Expected time for the material to reach the student's address | 5-7 Days |
| Courier Service | India Post |
| Material Fee | 4399/- |
| Payment Gateway | UPI /Gpay/PhonePay/ Acct. Transfer |
Useful Info: We will dispatch the material as soon as we receive the order. It takes at least five days for the study material to reach the address. We'll also send the tracking ID so that a student can track the material online. For more info, WhatsApp Nakul Grover: +91-7891410858 or email: [email protected]
OR
Subjects Covered:
Research Methodology
Teaching Aptitude
Higher Education
Reading Comprehension
Communication
Maths Reasoning
Logical Reasoning
Data Interpretation
ICT
Environmental Studies
Topic-Wise Previous Year Questions
Study Material Features:
Complete coverage of topics
A-4 size booklets
Readable text
Easy to understand language
Guidance by Nakul Grover
WhatsApp / Phone Support
Frequent discussions
You deserve best
We all know that to crack UGC-NET or JRF in a subject, Paper 1 plays a crucial role. No matter how sound knowledge we develop in our subject, without having proper guidance in Paper 1 the ball is not at our side.
There are certain topics and methodologies that were repeated many times in the previous year's UGC-NET Paper 1. After analyzing the current UGC-NET pattern very closely, we have learned a lot about this exam. The good news is all those learnings have gone into the design of this unique study material.
We are confident that these well-curated notes will work as a catalyst in your UGC-NET Paper 1 preparation.