You may be frustrated right now, or you may be in doubt, "What the heck is with my memory? Why cannot I absorb what I study?"
The notes you have adorned with colourful pens and markers seem overwhelming. All that you have studied these months from David Daiches, Routledge, William J. Long, and Coaching Classes seem to have disappeared. Fear and uncertainty heighten with each passing day. The sense of living in the postmodern age looks daunting.
But here is what I've to share with you: "You don't have to score 100/100… only the examiners can do so! So forget about becoming a perfect student and stop stressing if you forget the name of authors and their works once in a while."
However, there are still a lot of things that you cannot neglect. To help you win the Holy Grail, the UGC-NET certificate, below are the five points that you must concentrate on.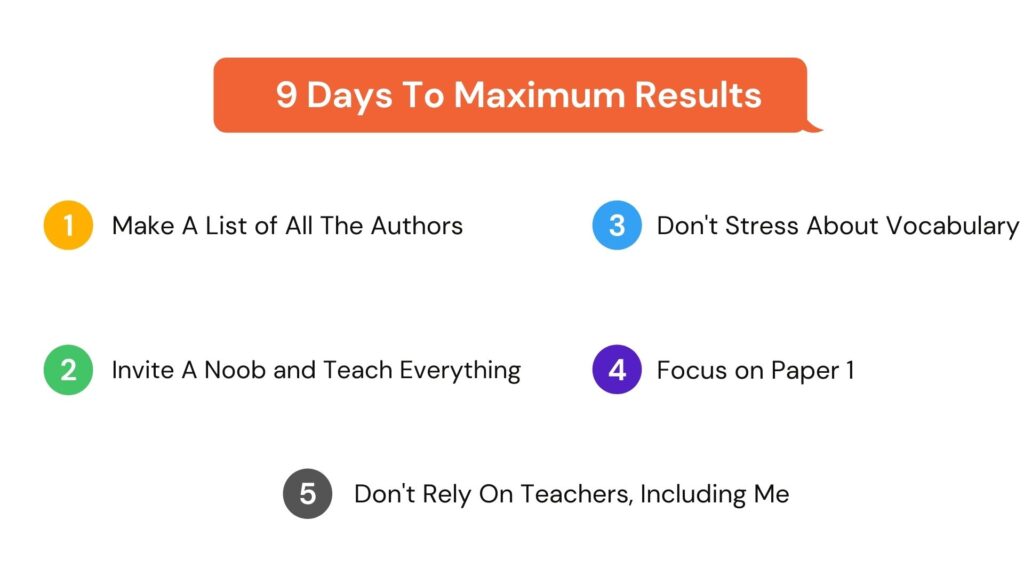 1. Make A List of All The Authors
I created a separate notebook a long time back, and I named it "Quiz Yourself". I've written down all the writers from British Literature, Literary Theory, Literary Criticism, American Literature, etc.
Now, when I complete studying, let's say British Literature, I will open "Quiz Yourself" and start writing down the facts and works from my memory. One by one, I complete all the ages from British Literature.
Create a list of writers you want to quiz.
Keep your notes away.
Pick a rough notebook and scribble your answers from memory.
For instance, if there are seven writers in Age of Chaucer, I recall all the works and important information associated with these writers and scribble in a rough notebook.
After completing my quiz, I refer to my notes and look for the information I missed. I followed the activity for two hours every day for thirty days before the exam.
As now you don't have much time, you can quiz yourself three to four hours daily.
2. Don't Stress About Vocabulary In Questions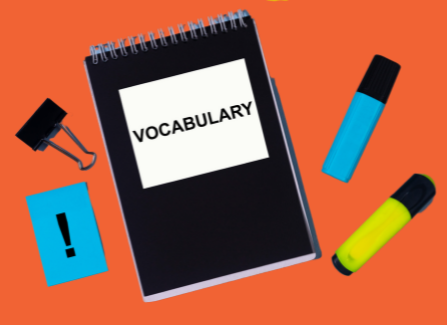 By now, you may have been through all the UGC-NET English Literature previous years questions. If you haven't, check out the complete list of 3000+ topic/author-wise PYQs.
Now, there will be questions where you find some obscure words. These words can create confusion, leading to the wrong interpretation of a question. In every exam, you will find some questions/words that make no sense.
Trust me. There is no purpose stalling at the questions with high vocabulary because you will not get the right answer anyway.
Still, if a new word has hurt your ego, re-read the question and try to relate it with the complete sentence. Perhaps you will get an overall picture of what is asked.
It's better to pick any option from intuition, click next and save your time for questions from Paper 1, such as puzzle-solving, missing numbers, calendar, sitting arrangement etc. By giving time to these questions may help you to get to the sure-shot answer.
3. Invite A Friend and Teach Everything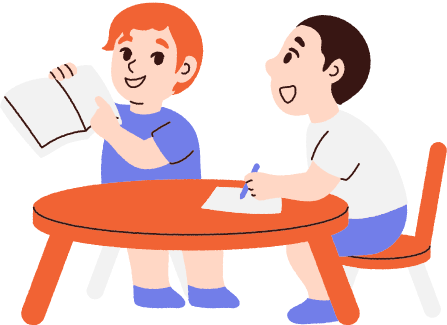 Revising the notes is one thing, but teaching the same concepts by using your body language and tone of voice and putting your emotions into it works like magic.
Invite a friend to your home and explain to him/her everything you know about the subject.
Make things simpler.
Speaking a lot does not make a teacher great.
Don't stick to the details of each topic.
Helping your friend or student understand a concept/theory/philosophy by using minimum words is an art. So be careful that you are not verbose.
To bring the maximum out of your revision time, prepare the subject before you start teaching it to your friend.
4. Stop Studying New Topics In Literature And Focus On Paper 1
Now the UGC-NET exam is just around the corner, it is advised to utilize your time in revising English Literature and Paper 1 rather than studying new topics.
Studying new topics in English Literature in the next ten days will not make a big difference, but revising the past papers and your notes will do.
In addition, many students have spent so much time studying Literature that they had not given enough time to paper 1.
As mentioned in my previous blog, you can start preparing with Research Methodology and Higher Education. There are bleak chances that you will guess the right options in these two subjects.
However, In the remaining subjects, such as Communication and Teaching Aptitude, you can use general human behavioral skills and common sense to come closer to the right option. But, subjects like Research Methodology and Higher Education are based on facts that require you to study them thoroughly.
5. Don't Rely On Teachers, Including Me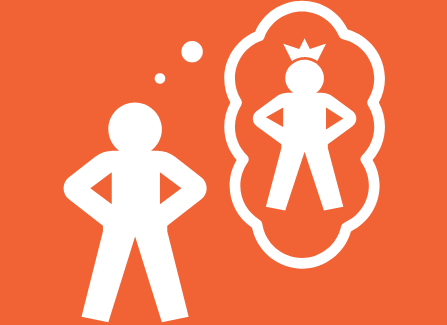 This is the most important suggestion I can offer you. As a UGC-NET aspirant, you have to accept the bitter truth that only your hard work will pay off.
Teachers can guide you, and they can help you make notes. If you are a student from our batch, you don't even have to make the notes. You can study under any teacher's supervision, but ultimately you have to study and review the subjects several times before you appear for the test.
You cannot just open Byju and Unacademy and wait for them to schedule your revision time.
No matter how good a teacher teaches, s/he has limited hours, and they will be available for an hour or two.
Practically speaking, revision is not a "one-off" occasion, but it's an ongoing process.
This is where stopwatch, calendar, and diary come in! I have these three tools always at my table. 

So these are the five tips that will set you for the next ten days, but the important point is to relax while revising.
Focus on the topics and notes in hand rather than the results. Apply the Pygmalion Effect:
The Pygmalion Effect
The Pygmalion effect, which came after G.B. Shaw's play Pygmalion, is the belief that you can bring positive outcomes by developing a self-image the way you want the results to be in the future.
Eventually, having positive expectations from yourself will sooner or later attract the same in your life.