As I see a certain enthusiasm among the English Literature students regarding the upcoming GATE 2022 examination, many things are kept away from the aspirants.
Like many other students, the sole reason why you are also misguided is that there is hardly anyone who is talking about GATE 2022 English Literature.
It's a couple of YouTubers – I better avoid taking their names – act so confidently that there is no denying them.
"Let the students remain misguided! Show them dreams! Show them job opportunities! Do whatever it takes to sell those courses, books and material." 
That is why I always feel the need for teachers and bloggers who are courageous enough to show the reality rather than filling their own pockets and spending students' money lavishly.
The following points will inform you of the difficulties that English Literature students, particularly those preparing for GATE 2022, may face after qualifying for the exam.
My Personal Experience
If you are a regular reader of our blog or may have encountered a few of my videos on YouTube, you may know that I was an engineering student, and I've prepared for Indian Engineering Service and GATE exam for a year before opting for English Literature as a life-long career.
I studied the subject and cracked the exams, including GATE 2021 English Literature with an All India Rank of around 150.
Over the last few months, after closely looking on to the competitive exams and guiding over a hundred students of our batch, I discovered many things I have constantly been sharing through my YouTube channel and blogs.
As I sit in every exam, I hold the authority to discuss the merits and demerits of the conducting bodies like GATE or UGC-NET. So following are a few of them.
GATE is Primarily for Engineers, and They are Unemployed
The notification of GATE boasts about the job opportunities in public sectors after qualifying it.
Some of the public sectors are ONGC, BHEL, IOC, NTPC, etc.
The irony is that GATE is primarily for Engineers, and in the last couple of years, even the top rankers are unemployed.
ONGC and IOC have not even released the vacancies for Mechanical Engineers in the last couple of years.
When these industries and technical organizations cannot produce jobs for Engineers, do not expect them to be the life savior for English Literature students.
Moreover, what is the role of an English Literature student in Oil and Gas Companies? Perhaps, clerical work. That's impossible to think for now.
According to a GATE qualified Mechanical Engineer with AIR 50 (approx.), NTPC and a few other public sectors released the vacancies.
However, he had to say that it's always the top 30 rankers who got the job. The rest of the rank holders were not even called for interviews.
What's there for English Literature after Qualifying for GATE?
For now, the only opportunity which you can be certain about is admission to post-graduate or Phd programs. 
It is important to understand that GATE for English Literature is still in a premature stage because:
Last year only a few IITs, such as IIT Madras or IIT Jodhpur, released the post-graduate program for English Literature.
Many IITs released their application forms for the Ph.D. program for literature students, but the number of seats was less. 
IIT Patna released the notification for two seats for the Ph.D. program last year.
And IIT Delhi had five-six seats, but the number of candidates who sat in the interview was over five hundred.
Yes, after securing a seat as a PhD scholar in the IIT, your education will be funded either by appointing you as a research assistant or teaching assistant.
Future of GATE English Literature
It may happen that to get a teaching job in Engineering colleges or polytechnic colleges, GATE score becomes an eligibility criterion. However, it's only a prediction. There is no such news.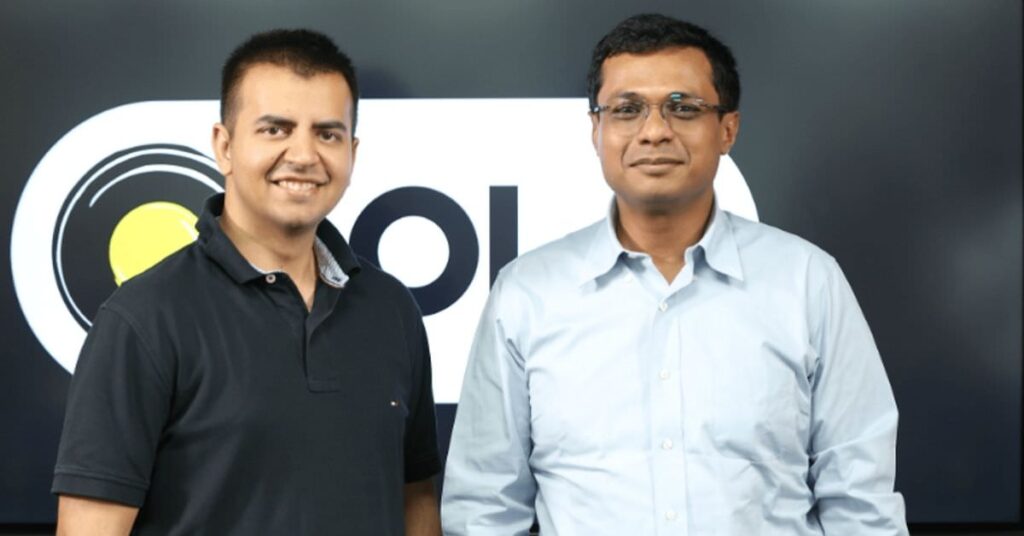 We cannot also ignore the role of IITs in the field of science and technology. Founders of the most renowned Indian start-ups are the alumni of IIT such as Sachin Bansal of Flipkart or Bhavish Aggarwal of OLA.
Some other successful startups led by IIT Grads:
Quikr – Pranay Chulet
Zomato – Pankaj Chaddah
Shopclues – Sanjay Sethi
Snapdeal – Rohil Bahl
TVF – Arunabh Kumar
One of the common things that led to the success of these personalities is the kind of exposure they received while studying at IIT.
No doubt, IITs hold something good for the students of Arts and Humanities students. But to date, the UGC-NET exam still stands above all the competitive exams.
If you are preparing for the GATE exam, treat it equal to the entrance exams of other universities like DU and JNU.
In fact, JNU still tops Indian Universities in providing quality education in Humanities and Social Sciences.
According to QS World Rankings, here is how the Universities performed in Arts and Humanities stream among all the Universities of the world:
JNU – Rank #159
DU – Rank #252
IIT- Bombay and Jadavpur University have made their way in between 401-450.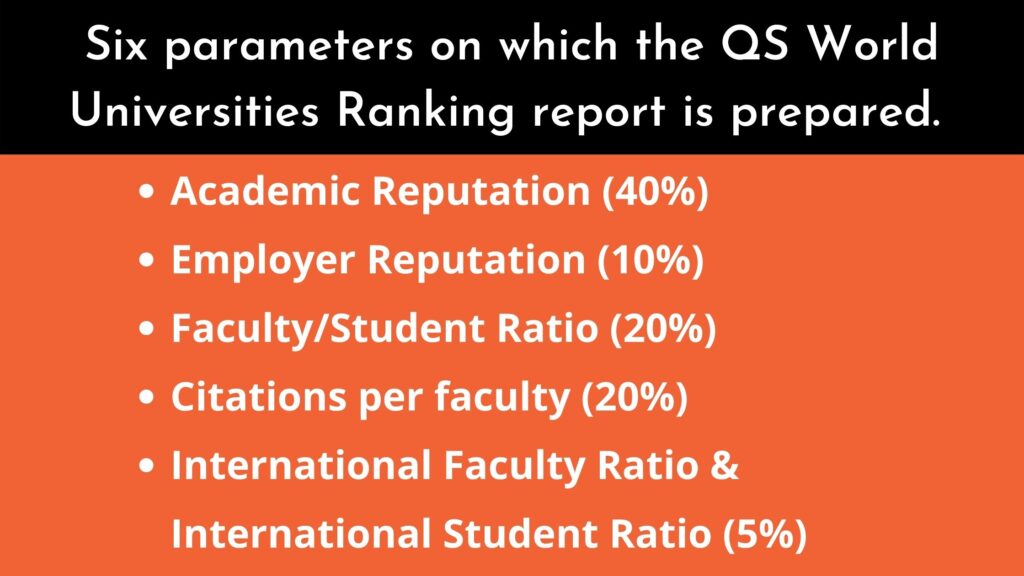 Of course, there are so many opportunities yet to appear for English Literature GATE aspirants, but for now, you must accept that GATE is in a premature stage.
It may take a couple of years to see the advantages of cracking the exam. At least you may have to wait until the nation experience measure of relief from the COVID-19 pandemic.
Also Read: 5 Regrets Student Had After Failing GATE In English Literature
Syllabus is Same
The syllabus of the GATE exam is as same as UGC-NET. It's the paper pattern that differs.
For instance, in the UGC-NET exam, you will find 20-25 questions from Literary theory and Literary Criticism, but there will be 5-7 questions from these two subjects in the GATE English Literature exam.
When I cracked my GATE exam, I didn't study specifically for GATE. I revised the same notes which I created for UGC-NET.
Therefore, it is recommended to continue with the same notes that you have made for UGC-NET exam, and keep referring to Mock Test (released in December 2020 by IIT Bombay) and GATE 2021 question paper to understand the paper pattern.
As you have less than six months left to prepare for the GATE exam, you can save a lot of your time by preparing from our study material on English Literature, specially designed from a competitive exam perspective. Know more about it here.
Have you started studying for the GATE exam? How is your preparation going on? Please leave a comment below.